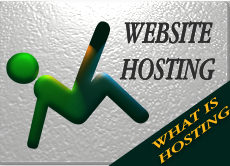 Supporting Search
| | |
| --- | --- |
| | Forward |

Welcome to the Compnix Support Database


When you require answers and in most cases, it is simply a click of a button away. To demonstrate the scope of help, we have listed answers to the most frequently asked questions below that will also define just how broad an area the package really covers. The answers become fully active once you have signed up to a specific package.

See the range of what help questions can be answered online these headings are divided into major support alternatives that should answer any problems when you choose a category :



Below are the Headings of various catergories we cover and support. Within these headings lie a multitude of answers pertaining to that particular subject matter. This becomes active when you sign up with us. Please note that the following features have been disabled in the support demo for security reasons:.


Please feel free to contact us if only to have an informal discussion about an I.T. problem you may want resolved.
Click Below to Visit Some Websites Designed by Compnix